About Me
Over the past 19 years Hannah has worked as a massage therapist, esthetician and makeup artist. Her extensive experience in the massage and bodywork, skin care, and cosmetic industries include engagements in major markets nationally and internationally.
As a massage therapist in private practice for more than 19 years, Hannah recognizes the unique relationship of mind and body wellness and utilizes many different modalities to create a truly custom massage experience in each session. Part of her therapeutic massage practice focuses on sports and deep tissue massage. She gained her knowledge and expertise from considerable experience working for professional athletes (football, basketball, soccer, etc...). In addition to her Colorado state license, she is also a board certified massage therapist (BCTMB), recognized by the National Certification Board for Therapeutic Massage and Bodywork (NCBTMB).
As an esthetician, she has developed signature treatments and training programs for estheticians and massage therapists in spas, salons, and medical practices. She conducts private consultations, working hands-on with each client, to provide customized service for each individual's skin and skin care goals. In addition to her medical esthetics training, Hannah may also incorporate facial reflexology, massage, lymphatic drainage, acupressure, and aromatherapy techniques based on your desired outcome.
Along with aesthetics, she has obtained experience in make-up applications by working with many globally recognized makeup artists in the industry. Her expertise has given her the opportunity to work with hundreds of men and women for fashion shows, photo shoots, television, independent films, weddings, everyday and special occasion make-up.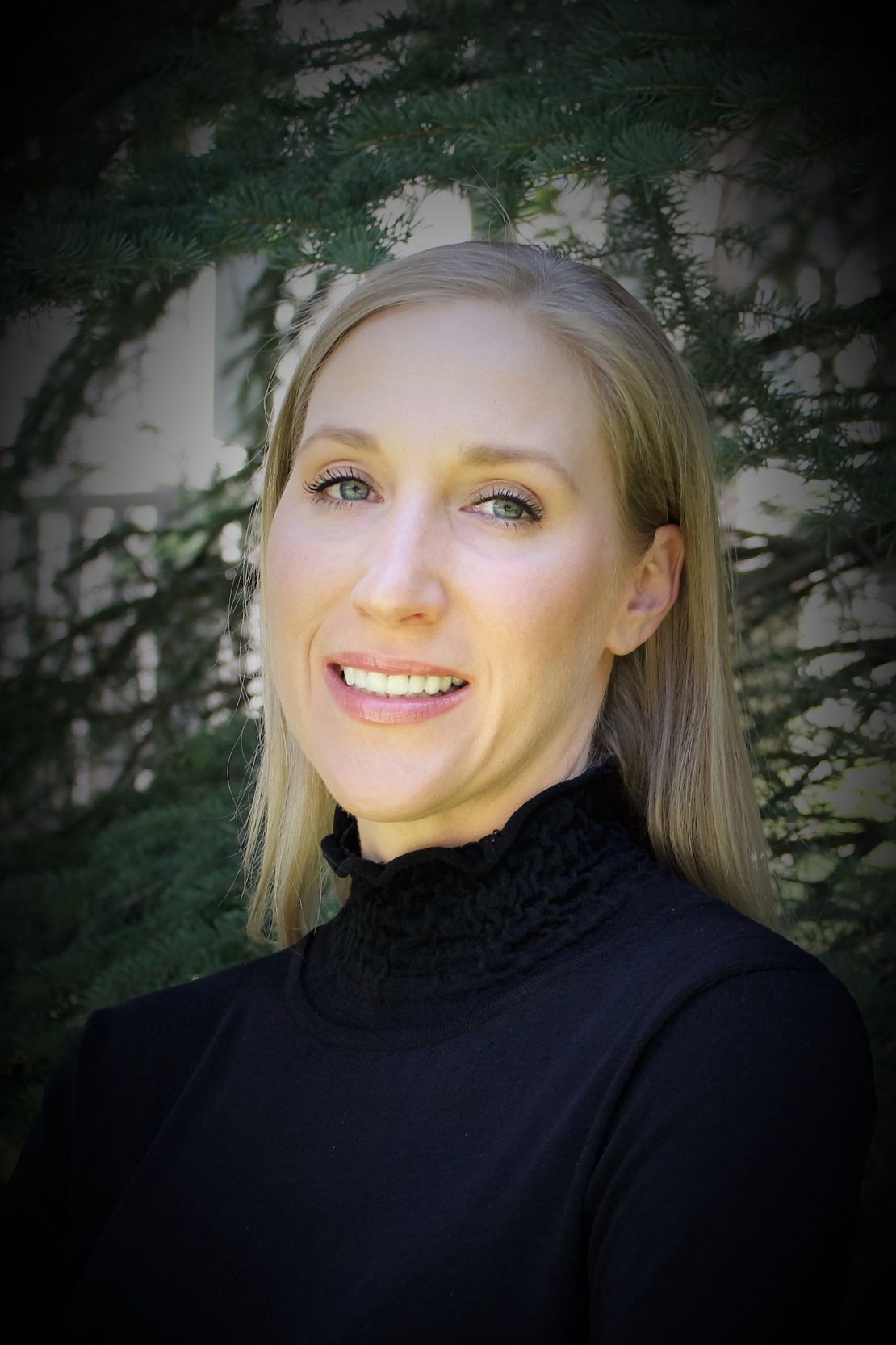 Hannah is originally from Minnesota and has now made Colorado her home. She enjoys and active lifestyle and the great outdoors - hiking, biking, skiing, flying, boating, hot power yoga, and keeping up with her son.